●
News
We continued to work as usual.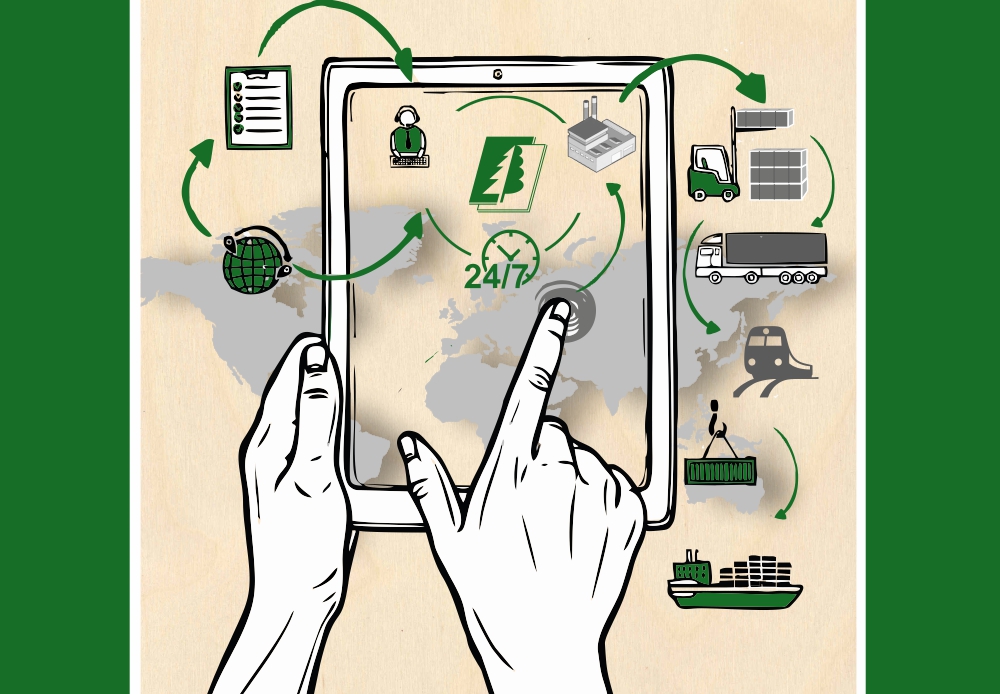 Dear partners, We would like to inform you that we are continuing to work as usual!
Sales managers are available by phone and e-mail, specified in "Contact Information" on the main page of the website. All shipments are made stably, on time and in full.