●
About Us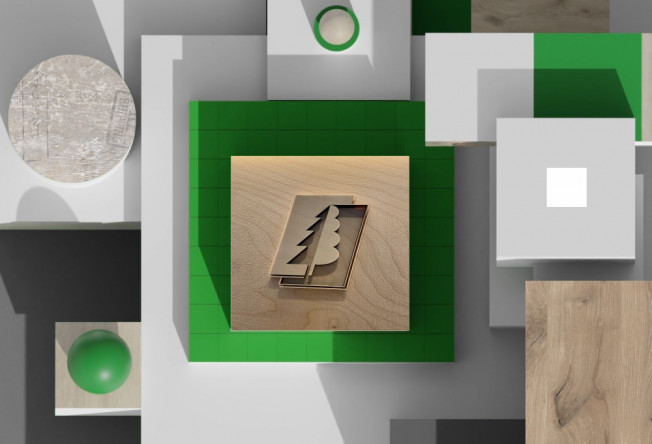 Syktyvkar Plywood Mill LTD is one of the largest Russian manufacturers of wood based panels. It has held leading positions for over 45 years.
The mill offers consumers a large variety of high-quality plywood products, premium class laminated chipboard with unique embossing, a wide range of decors and perfectly matched edgebands.
Syktyvkar Plywood Mill began its production activities as part of the Syktyvkar Forest Industry Complex. Extensive experience in production of chipboard and plywood, accumulated since 1976 and 1987 respectively, allows to manufacture goods of the highest quality.
An independent enterprise was established in 2001, specializing in the production of high-quality large-sized plywood and furniture chipboard.
The first chipboard film-facing line was installed in 2004, and in 2008 – the second one.
Syktyvkar Plywood Mill LTD registered such
trademarks
for its products as: in 2005 –
"SyPly" for plywood
and in 2007 –
"Lamarty" for laminated chipboard.
PVC edgeband "Lamarty" has been sold since 2019.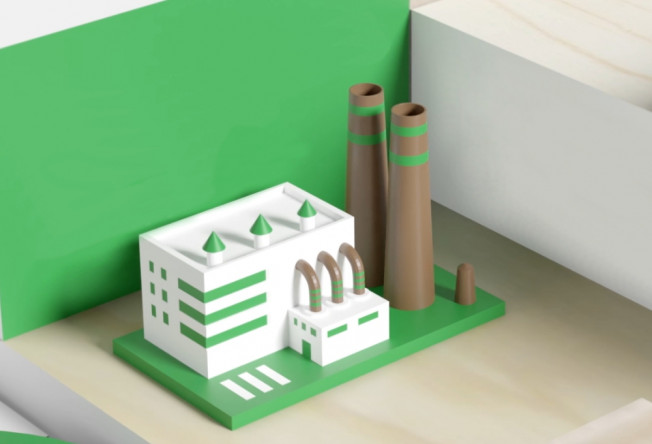 The largest dealer network among Russian wood-based companies allows delivering plywood goods to leading building organizations in more than 60 countries of the world, and laminated chipboard and edgeband to the largest furniture manufacturers in Russia and the CIS countries.
One of the enterprise's advantages is highly qualified personnel, numbering over 1500 people. The effective authority and production control are ensured thanks to competent management, marketing activities and the presence of an integrated computer network that unites all the structures of the mill.
The mill's production capacity
today is more than
230 thousand
m³
per year
for plywood
, for
the chipboard
production
-
more than
300 thousand m³
per year
.
The edge's
sales are about
6 million
running meters annually.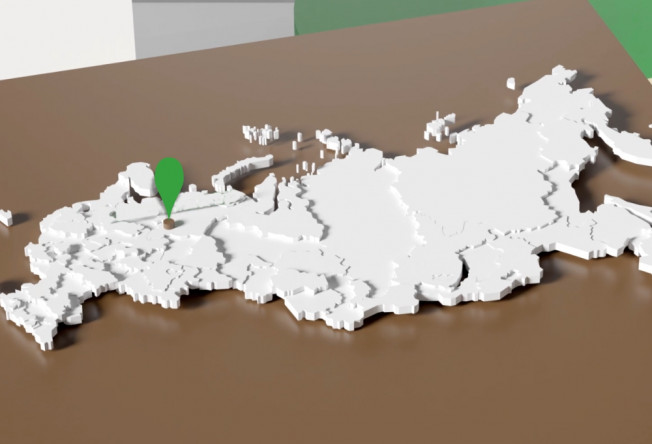 The mill is closely located to the richest forest raw resources which allows to get the best timber for manufacturing quality products.
At the same time, the mill is constantly working on environmental programs. Our aim is to preserve natural forests through the technical development of wood processing for complete recycling.
Modern woodworking equipment with the use of advanced wood processing technologies allows us to manufacture products of the highest level that meet international quality standards.
The company is constantly working to improve goods quality. Plywood and laminated chipboard of the Syktyvkar Plywood Mill correspond to the E0.5 formaldehyde emission class, which indicates their high environmental friendliness.
At present, Syktyvkar Plywood Mill LTD is a
high-tech enterprise
, whose products are annually recognized at the competition
"100 Best Goods of Russia"
and meet the needs of the most demanding consumers both in the domestic market of Russia and abroad.